This section contains comprehensive F-1 and J-1 regulatory information and a description of the electronic student and exchange visitor information system, SEVIS. In addition, you will find an FAQ on the topic of marriage to a U.S. citizen and information on finding an immigration lawyer, which are areas outside the normal scope of ISS advising.
F-1 Students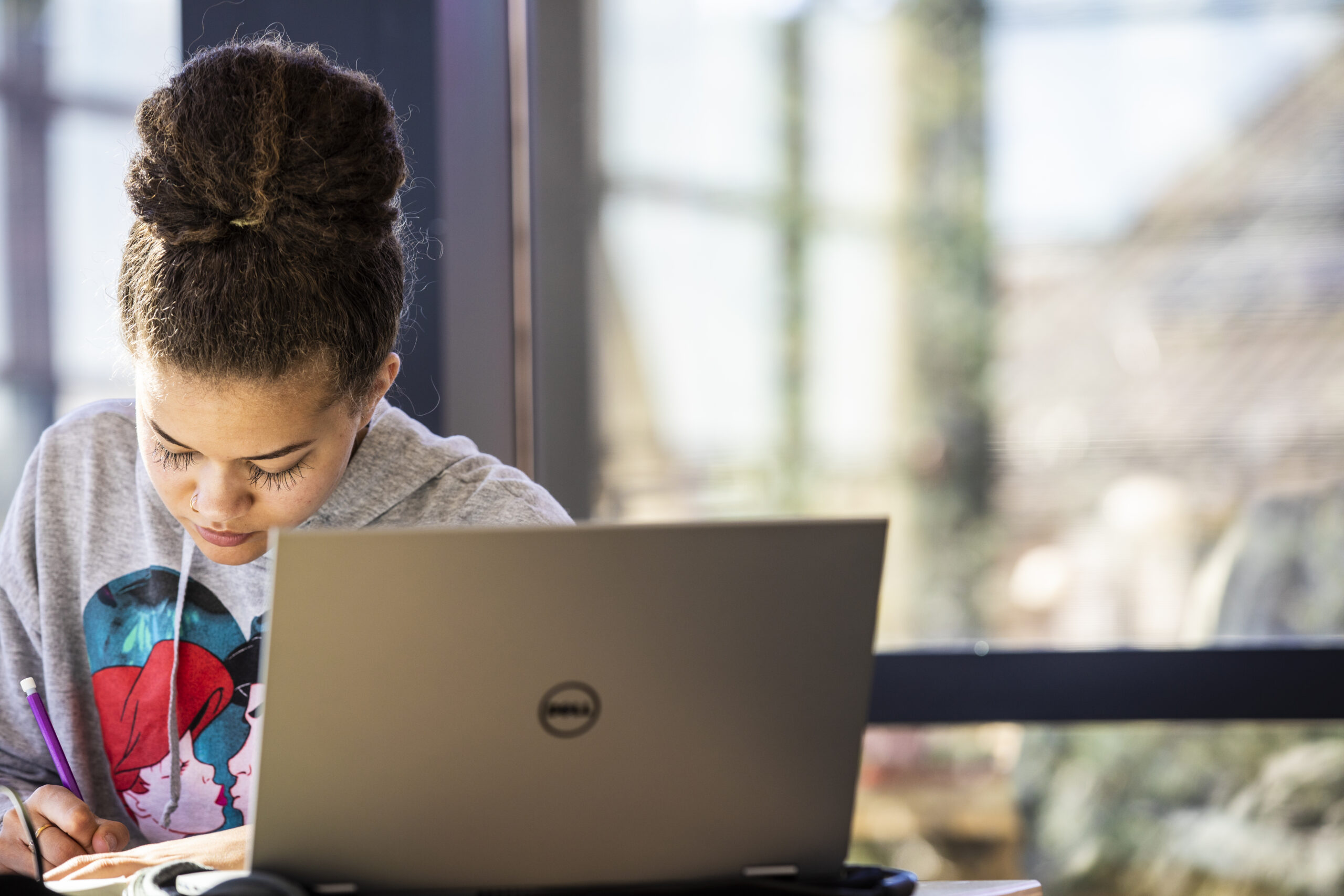 F-1 students are issued an I-20 and are admitted to the U.S. on the F-1 status.
J-1 Students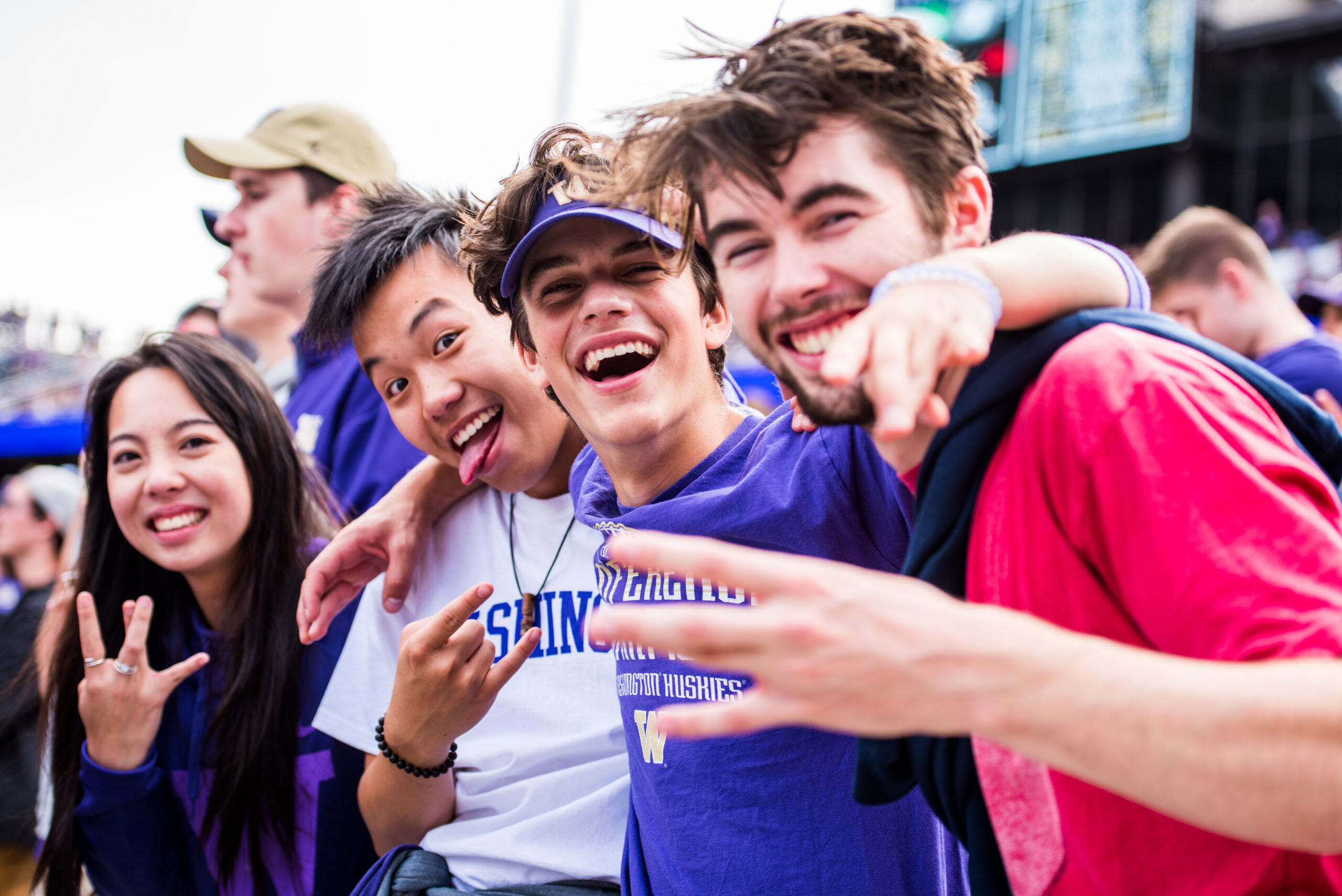 J-1 students are issued a DS-2019 and include exchange students.