NEW STUDENTS & I-20s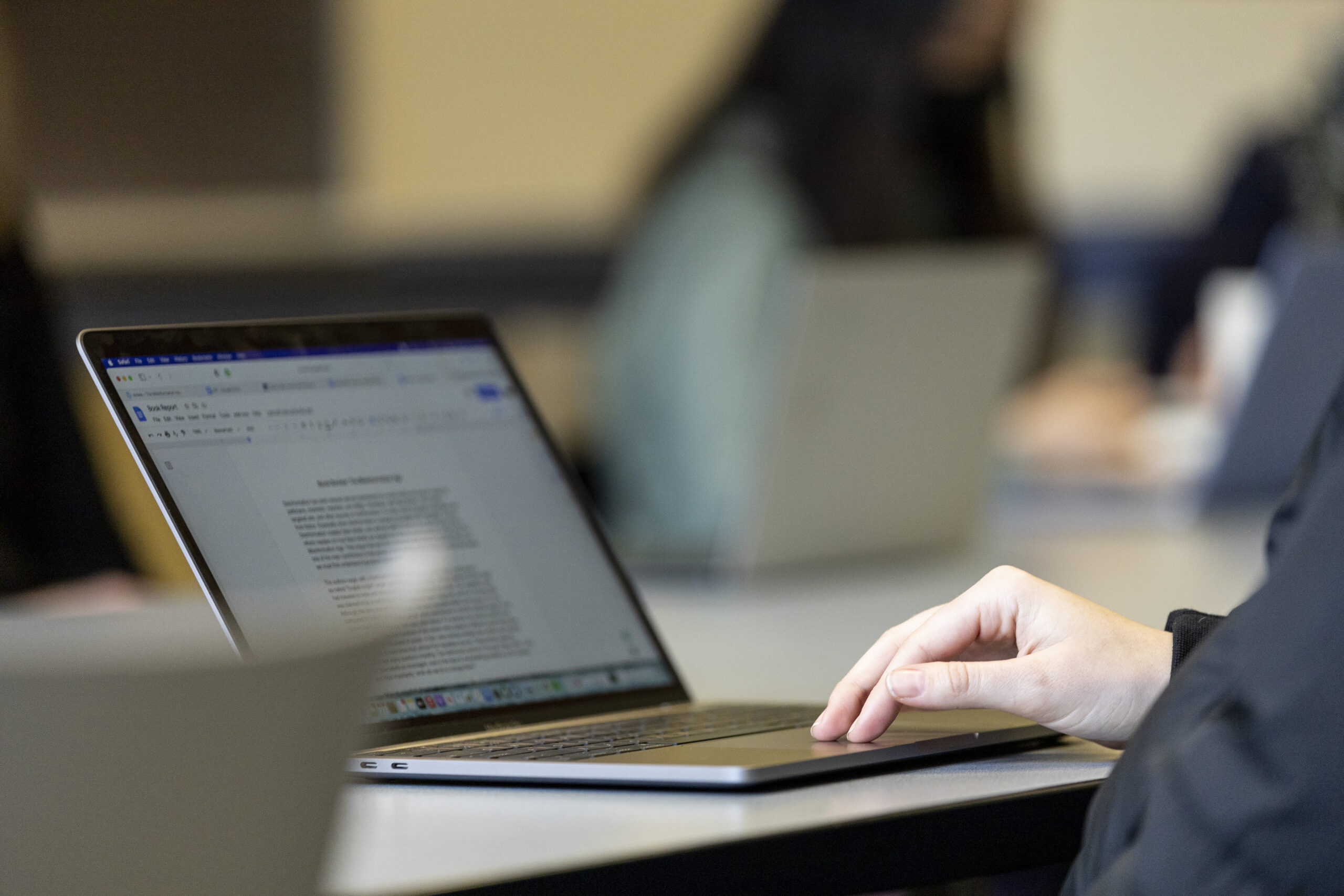 New students should work with admissions to receive their immigration documents.
SUMMER INTERNSHIPS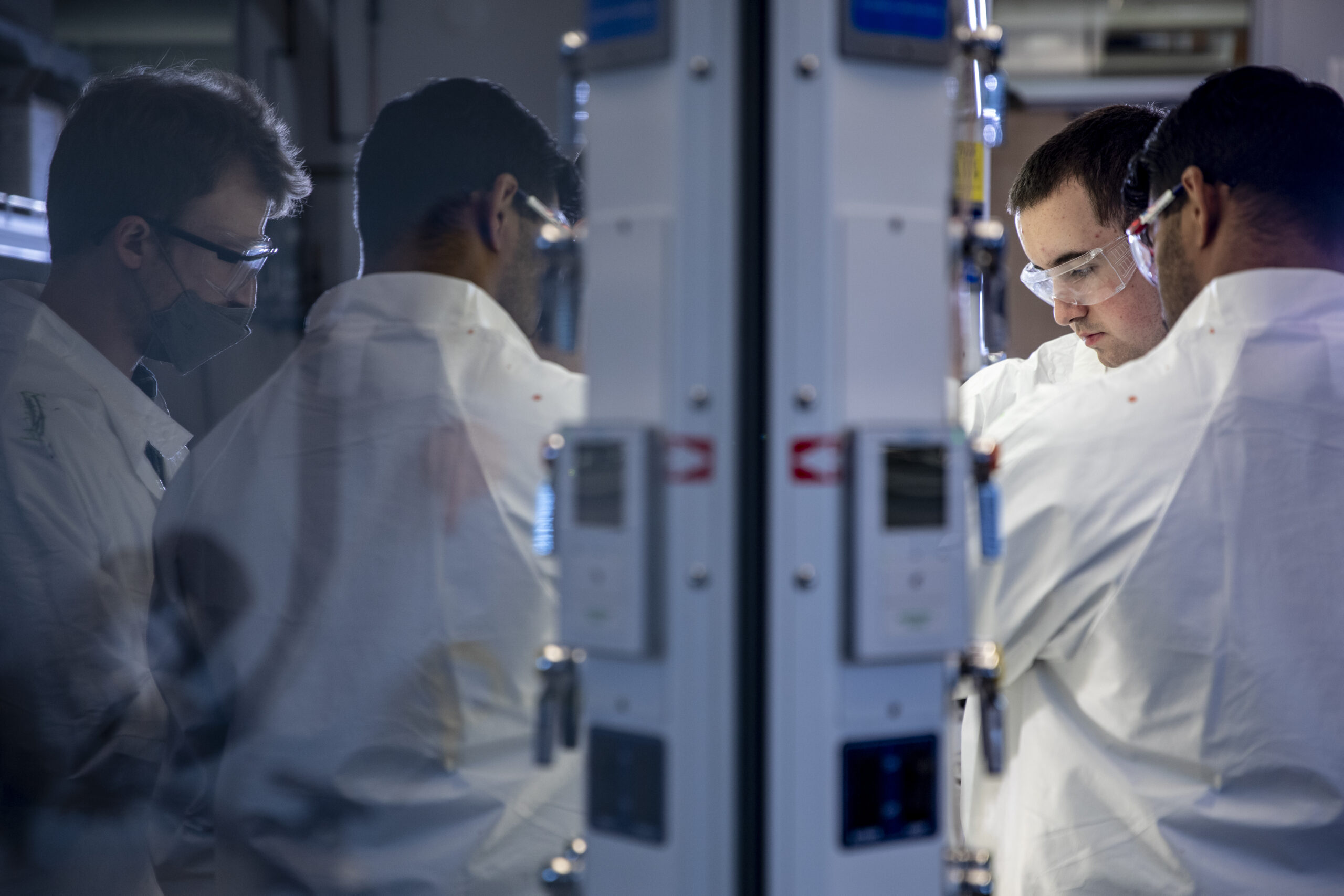 Current F-1 students seeking internships for the summer vacation quarter must apply for work authorization.
WORK AFTER GRADUATION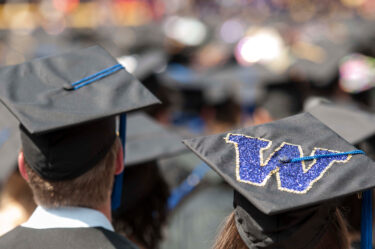 F-1 students graduating this quarter may be eligible to remain in the United States and work in their field of study.
RECENT NEWS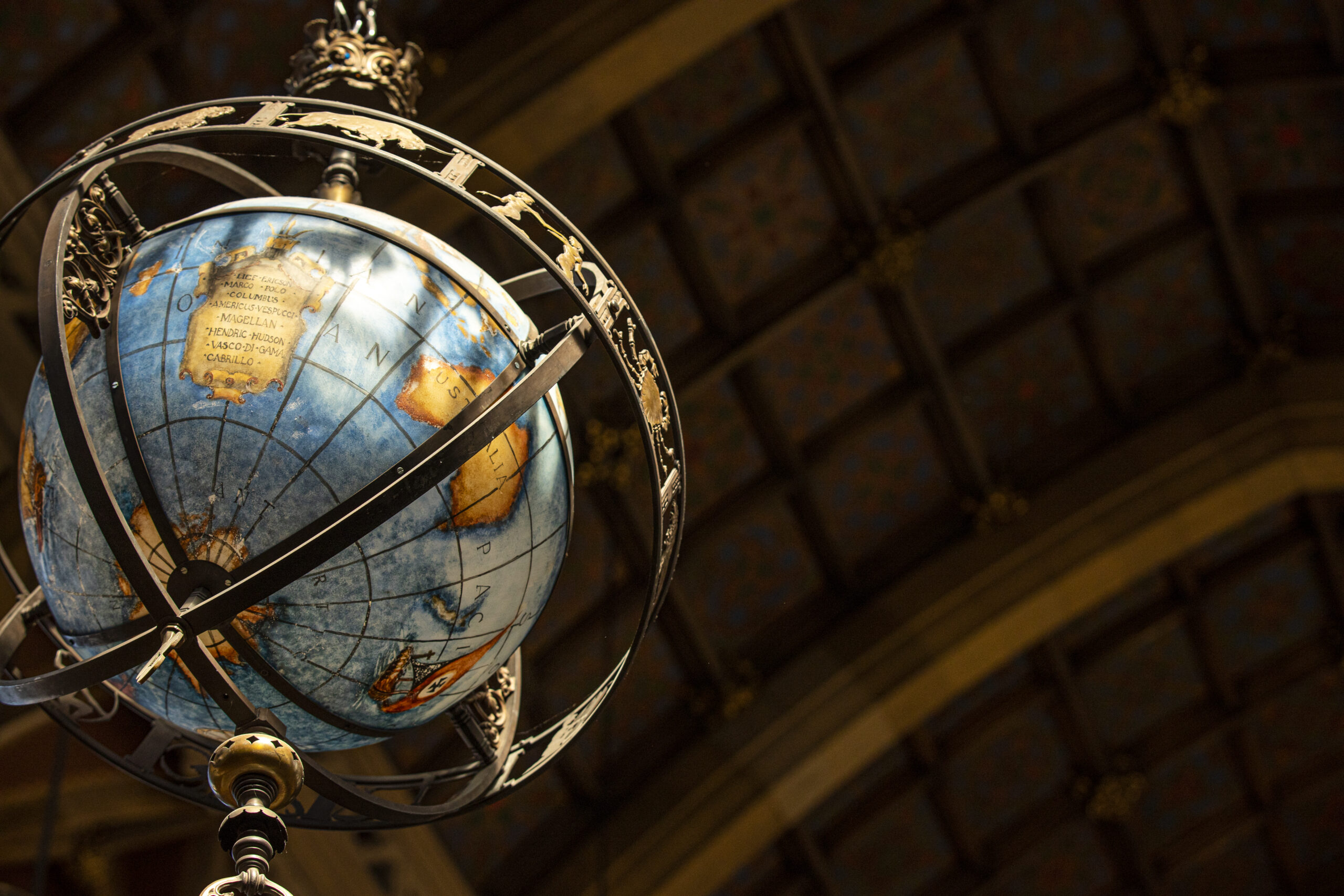 The U.S. government has announced the end of the COVID-19 flexibilities for F-1 students.
Office Hours
M |
T |
W |
Th |
F |
1:00pm-4:00pm
1:00pm-4:00pm
1:00pm-4:00pm
1:00pm-4:00pm
No in-person services
Holiday Closures
May 29 – Memorial Day
June 19 – Juneteenth
July 4 – Independence Day
September 4 – Labor Day
November 10 – Veterans Day
November 23 – Thanksgiving Day
November 24 – Native American Heritage Day
December 25 – Christmas Day
---
Disclaimer
The information on this website is of a general nature and is not intended to address the specific circumstances of any particular individual. The content is written with care, but may not be comprehensive or up-to-date. UW ISS is not responsible for content found through external links. Ultimately, it is the student's responsibility to maintain legal status in the U.S. at all times and to comply fully with University policies and procedures.