NEW STUDENT ARRIVAL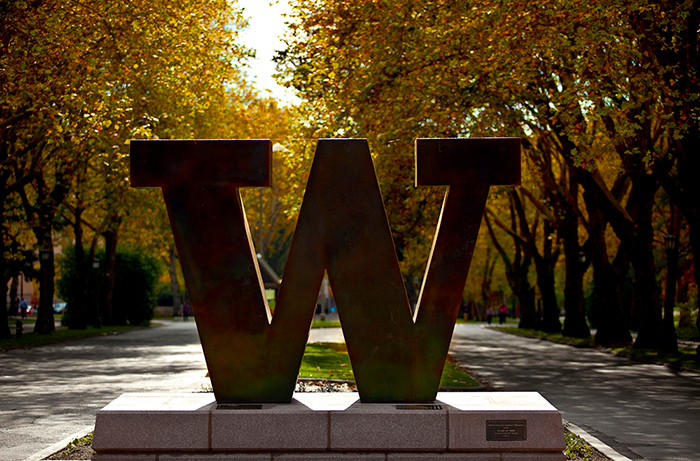 New F-1 students: learn about your immigration status and other important information.
FULL-TIME ENROLLMENT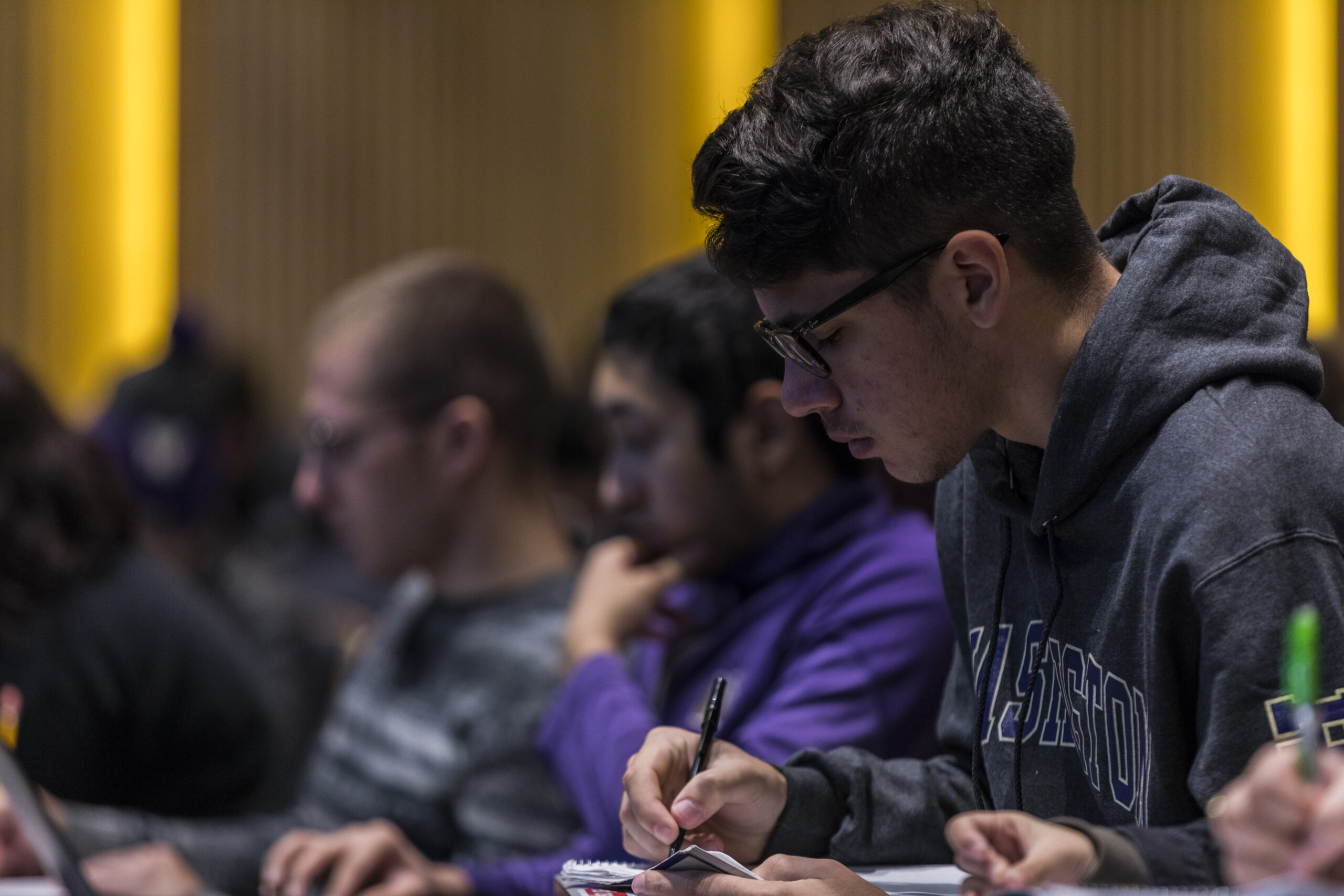 F-1 and J-1 students are required to enroll full-time each quarter.
F-1 EMPLOYMENT WORKSHOP
Learn about F-1 employment including CPT and OPT. Attend our Employment Workshop.
RECENT NEWS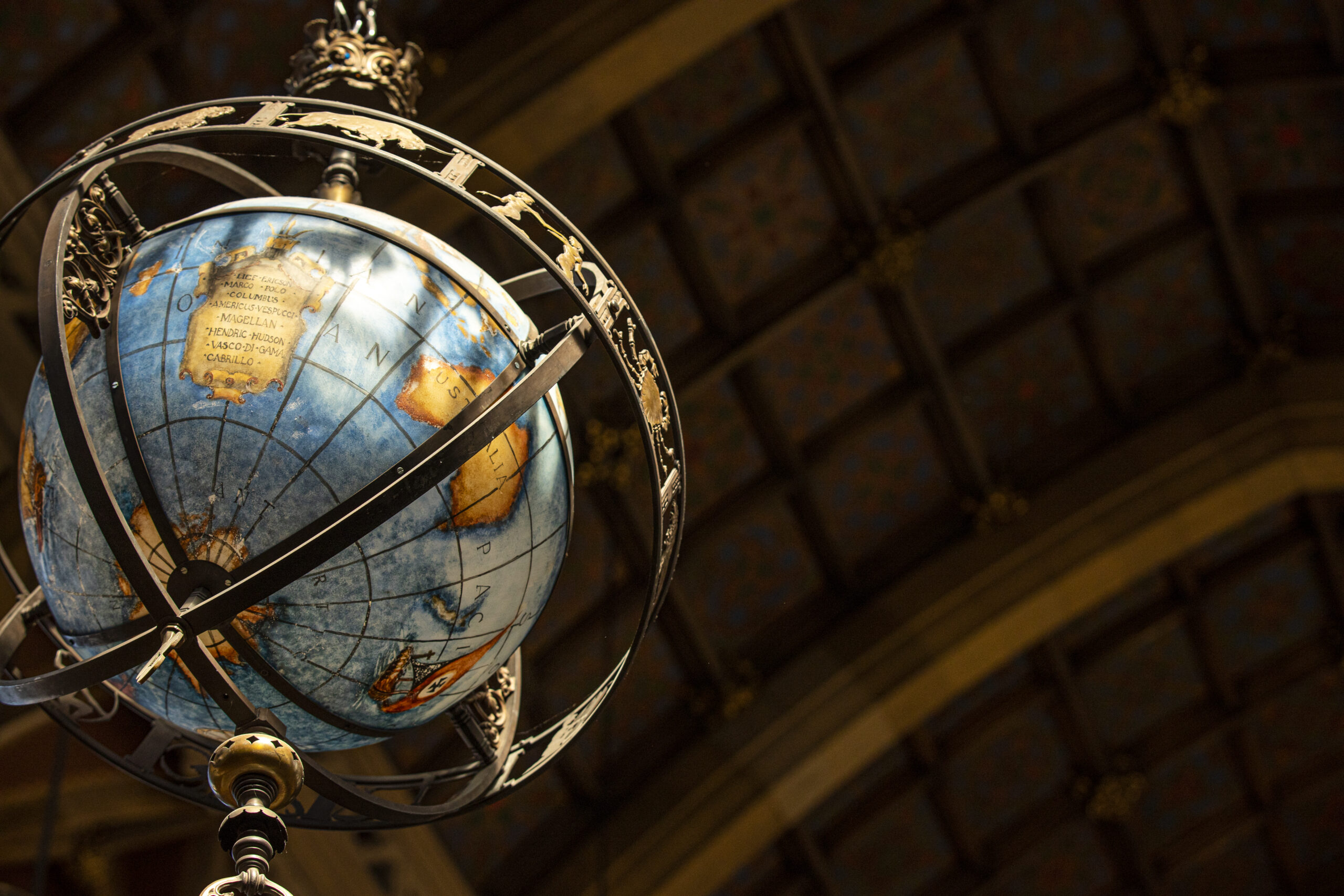 The U.S. government has extended Special Student Relief for  F-1 students from Sudan and Ukraine.
Office Hours
M |
T |
W |
Th |
F |
1:00pm-4:00pm
1:00pm-4:00pm
1:00pm-4:00pm
1:00pm-4:00pm
No in-person services
Holiday Closures
September 4 – Labor Day
November 10 – Veterans Day
November 23 – Thanksgiving Day
November 24 – Native American Heritage Day
December 25 – Christmas Day
---
Disclaimer
The information on this website is of a general nature and is not intended to address the specific circumstances of any particular individual. The content is written with care, but may not be comprehensive or up-to-date. UW ISS is not responsible for content found through external links. Ultimately, it is the student's responsibility to maintain legal status in the U.S. at all times and to comply fully with University policies and procedures.