Autumn Quarter 9/26/2022
Full-Time Enrollment Reminder

Autumn quarter advising services

Travel Tips & Signatures

Pro-Tips for the First Day of School
Stay safe. Beware of scammers.

Know the Rules of Your F-1 or J-1 Visa
Upcoming Events & Deadlines
ISS & ISHIP Hours this week
FULL-TIME ENROLLMENT REMINDER!
Tuesday, October 4, 2022 is the deadline to be fully enrolled. This is required for your F-1 and J-1 visas. If you're not enrolled full-time, you will be receiving messages from our SEVIS Coordinator. If you need an exception to enrolling full-time, you can apply for one in MyISSS. Sending us an email does not create an exception for you. You must request our approval by submitting the appropriate form in MyISSS. Read more about the full-time enrollment exceptions for F-1 students or J-1 students for more information.
Please note that ISS is also required to report your address and phone number in SEVIS. You must keep that information up-to-date in MyISSS at all times. You have 10 days to report any changes of address or phone number.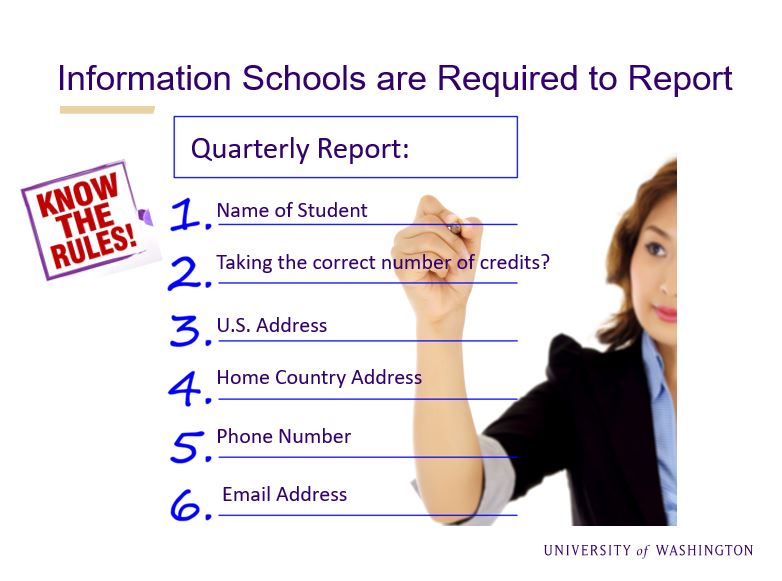 AUTUMN QUARTER ADVISING SERVICES
Our autumn quarter advising services start today!
If you want to learn about CPT, OPT, or STEM OPT, check out the information we have online first! After you're reviewed the information, please join us for
group advising sessions
this fall. Attending the group sessions give you a chance to learn from other students who may ask questions in the group session.
On October 13th, we have a general employment workshop for students on F-1 visas! This session will be in ECE 105 on October 13th from 5 to 6:30 PM. Please register for the event!


In-person drop-In advising is available for F-1 students Monday through Wednesday from 2 PM to 4 PM. We will have virtual advising Monday, Wednesday, Thursday, and Fridays from 9 AM to 11 PM. Please note that virtual advising starts on the first day of classes, September 28, 2022.
J-1 students can get advising support on Thursdays. The in-person and virtual options are listed on our website.


There may be some adjustments for holidays and on days when ISS has other office needs. Please always check the ISS Events Calendar to confirm availability.


Travel Tips & Signatures
Prepare for travel! Please make sure you have a valid I-20 or DS-2019 and travel signature.
You can check to see if you're I-20 is valid by logging into MyISSS. In MyISSS, your SEVIS Status should show as ACTIVE. If it is TERMINATED or COMPLETED, contact ISS immediately. You likely need a new I-20 before you travel.
Travel signatures are valid for multiple entries. You do not need to request a new signature each time you travel. However, the signature must be less than 1 year old for continuing students.
Students on OPT or STEM OPT need a signature that is less than 6 months old.
Students with J-1 visas have travel signatures on page 1 of their DS-2019. If you have questions about your J-1 status, please contact an advisor by emailing uwiss@uw.edu.
You can request a travel signature by
submiting an online Travel Signature request through your MyISSS profile. If you're still residing in the U.S. please also visit us in-person for a travel signature clinics during autumn quarter.
Pro-Tips for the First Day of School
School starts this Wednesday so we asked the ISS staff for a "pro-tip" for the first day of school. Enjoy!

Carry two or three pens in case any of them might be almost out of ink. - Sharece M. Bunn, ISS Assistant Director
Find where your class will be held before your first class. Plan your route. - Ivonne Diaz, ISS advisor
Bring a water bottle. There are refill stations all over campus. - Kim Lovaas, ISS Director
Carry snacks. - Leana de la Torre, ISS advisor
Find the nearest coffee cart on the way to your classes. - Jo Anne Marie, ISS advisor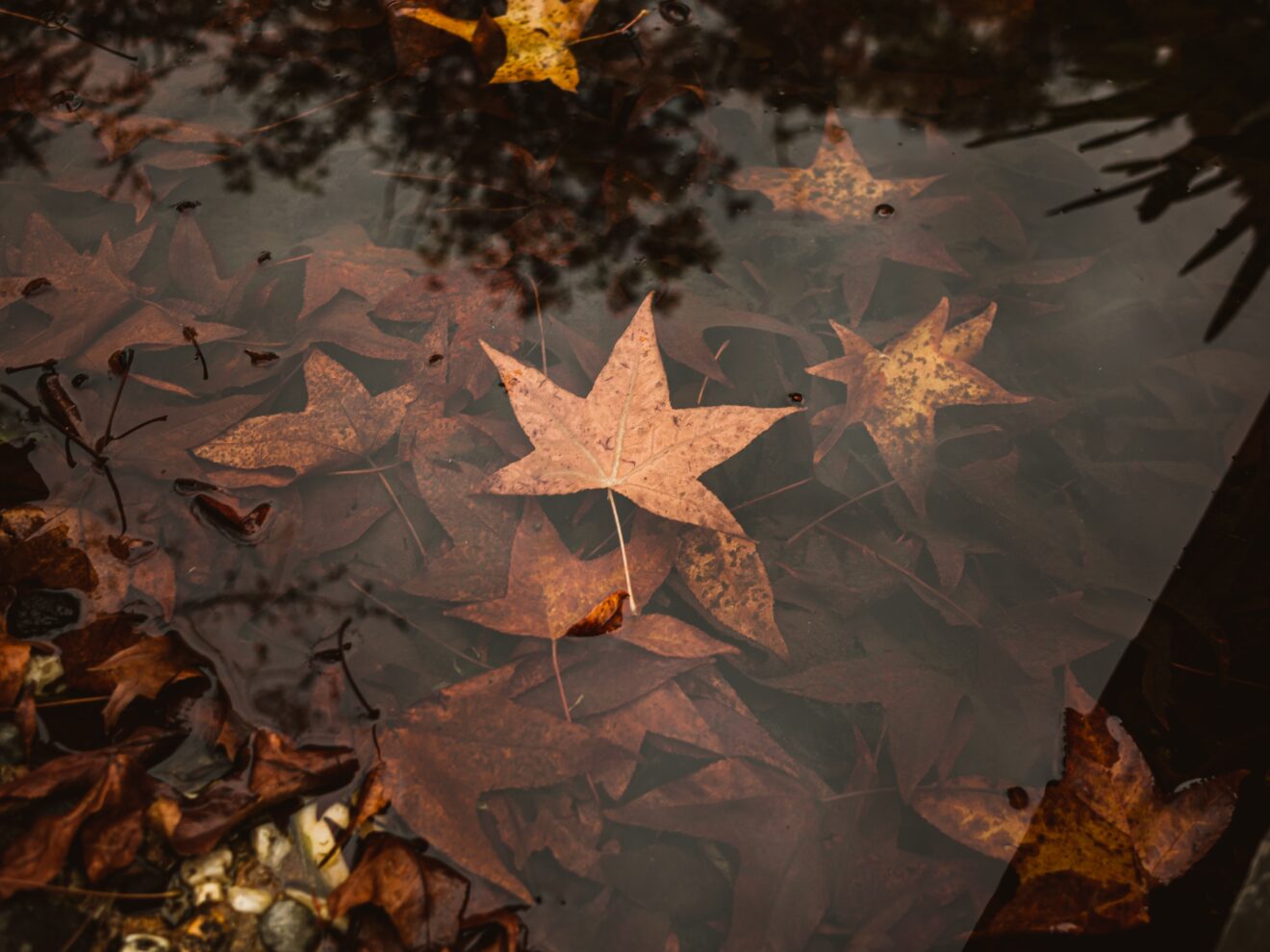 REMINDERS
Beware of Scammers
If you don't know who it is, don't answer the phone. With the increase of scammers contacting your cell phone, we urge you to protect yourself. ISS and the U.S. government will not contact you to ask for money related to your immigration status. Calls from unknown numbers about your immigration status are scams. If you answer a scam call, hang up. Contact UW Police Department.
UPCOMING EVENTS & DEADLINES
ISS & ISHIP Early Fall Quarter Hours
The International Student Services office is open for regular business hours. You can visit our front desk Monday through Thursday, 1 PM to 4 PM.


The ISHIP Office has a virtual front desk Monday through Friday from 9 AM to 11 AM. An advisor is available to meet with you about insurance Monday through Thursday.